Apollon's technical details
System migration and technical aspects
Together with your specialists BIConcepts analyses existing data repositories and offers a smooth transition to the Apollon solution. This is also the perfect time for cleaning up legacy data (deduplication, data validation and consistency). Historical data will be kept in the
Apollon

data structures.
Technical information
IBM® DB2® database server, running on Ubuntu® Linux®
Database and server application runs on in-house server or in the Cloud
Easily scalable
Client software written in .net, runs on Windows 10 or higher
Client software runs in multiple windows on multiple screens
Role based authorization
Fully customizable user interface language
Full logs of all access and changes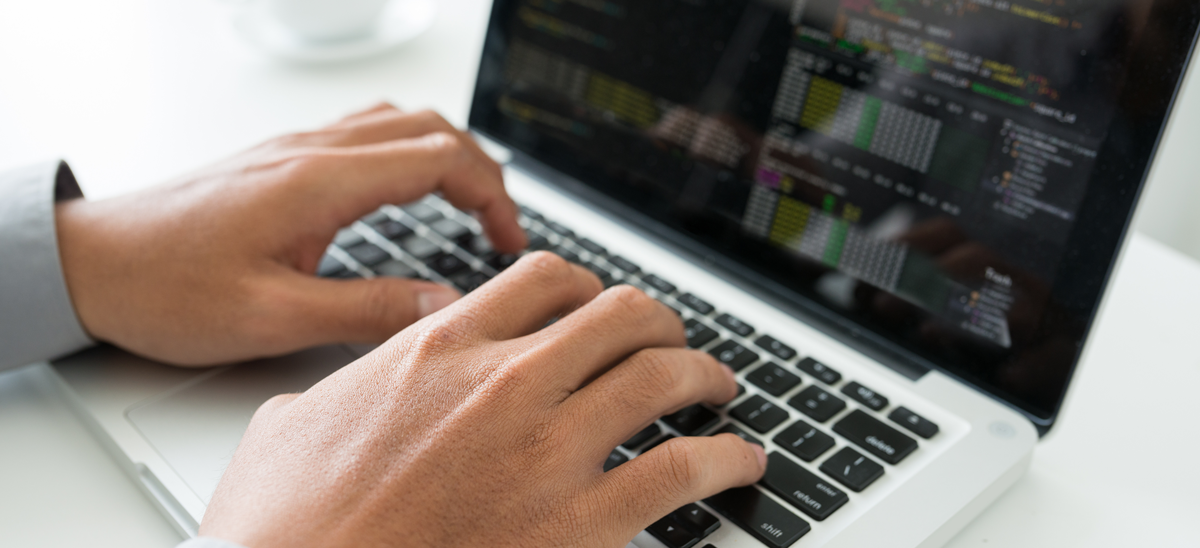 Developed by leading specialists for Information Management
Apollon

also works as a Performer ­Management tool with detailed information about ­mandates and line-ups. It offers the ­direct ­integration of IPD via web services, a ­fully implemented SDEG workflow and is ready to integrate the new VRDB2.
About us and our clients
BIConcepts is an IT company and international leading specialist for information ­management. Core competences are the development of standard and individual applications, corporate performance management, data warehouse and content analytics. ­BIConcepts was one out of three companies worldwide who won an IBM Beacon Award for cognitive computing. Our clients are national and international companies like ­Novartis, Lindt & Sprüngli, Sappi Paper or the Federal Computing Centre of Austria.
And international copyright experts for you
BIConcepts has an expert knowledge in handling the collection and distribution of ­neighboring rights, gained while developing software and providing IT services to ­broadcasting corporations, media providers and collecting societies in Austria and ­internationally. The Apollon performer and producer management system is in use by several collecting societies.