Do your members always get
the remuneration they deserve?

Apollon takes care of it now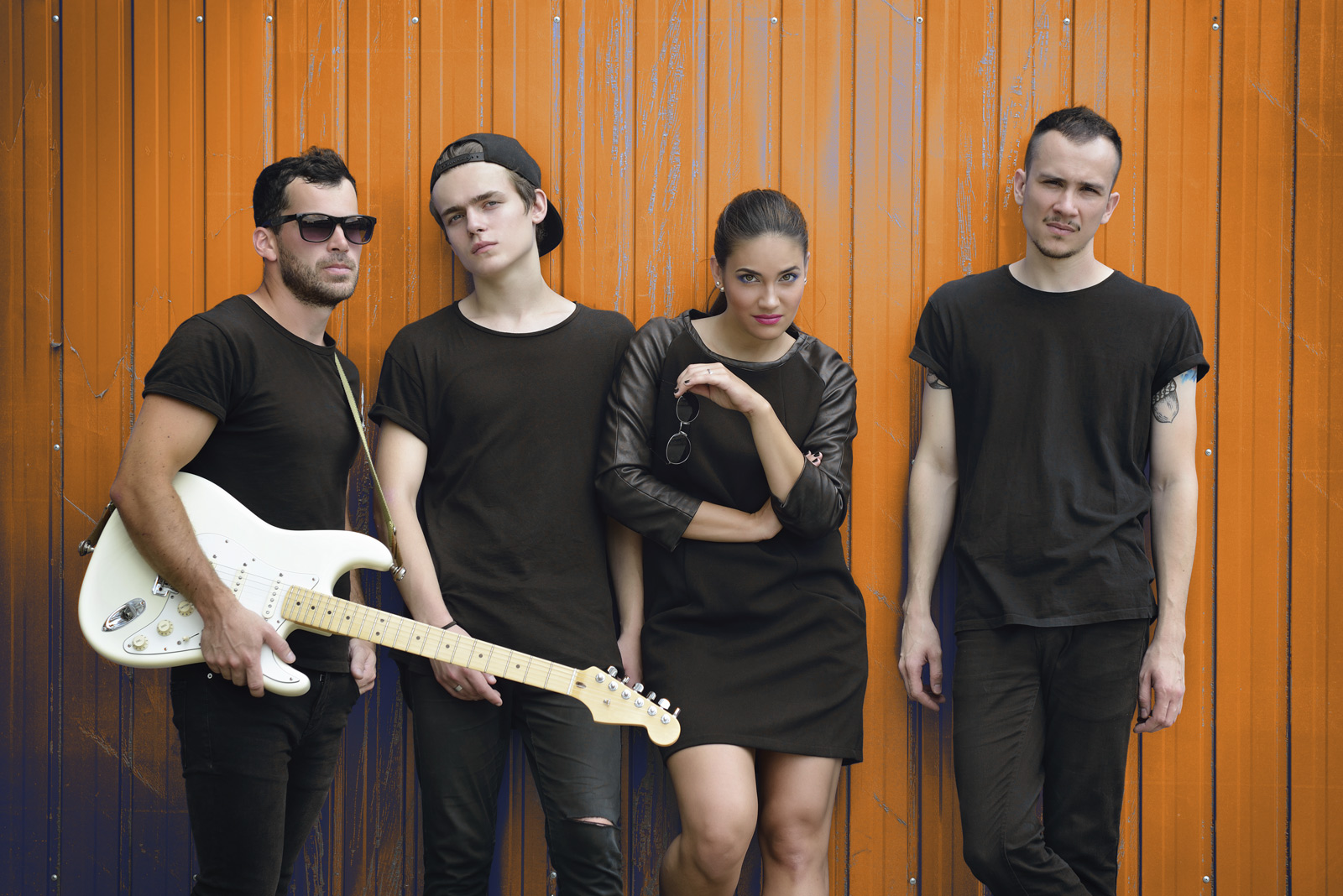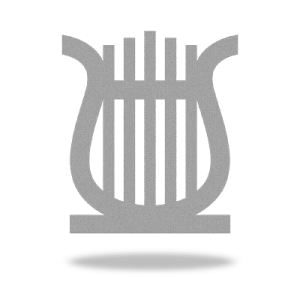 Introducing new
Apollon.


The most advanced administration tool for neighboring rights
Because
Love doesn't pay
the bills
Performers and producers live for the love of the audience. But love doesn't pay the bills.
That's why YOU take care that your clients and members ­get all the remuneration they have earned.
We invented
the new Apollon
software
Apollon, the new and ­efficient software solution takes care of the perfect ­administration of ­neighboring rights by ­societies.
It covers all the needs of your ­producer and ­performer members.
The smartest
tool for rights Management
We help you to get your rights management tasks done ­easier and faster than ever.
Like the ­ancient greek god of ­music, song and ­poetry did. But more profitable and worldwide.
Approved by
all the
gods and goddesses

of rock'n'roll, opera and rights management

Apollon enables compliance with the EU ­Collective Rights Management directive and comprises a network database solution including a client ­application that runs on every common PC.
According to
the

EU

Collective Rights Management directive and the


IFPI

guidelines
Apollon adheres very closely to the MLC reference model for IT and back office processes as published and maintained by the IFPI. It also integrates well with all SCAPR projects like SDEG, IPD and VRDB2.
easy to ­customize
to meet

different

legislative and practical requirements
Apollon offers you a multi­lingual template solution. Everything can be adapted to fulfill your particular needs as MLC or CMO: data import & ­export formats, matching and protection rules …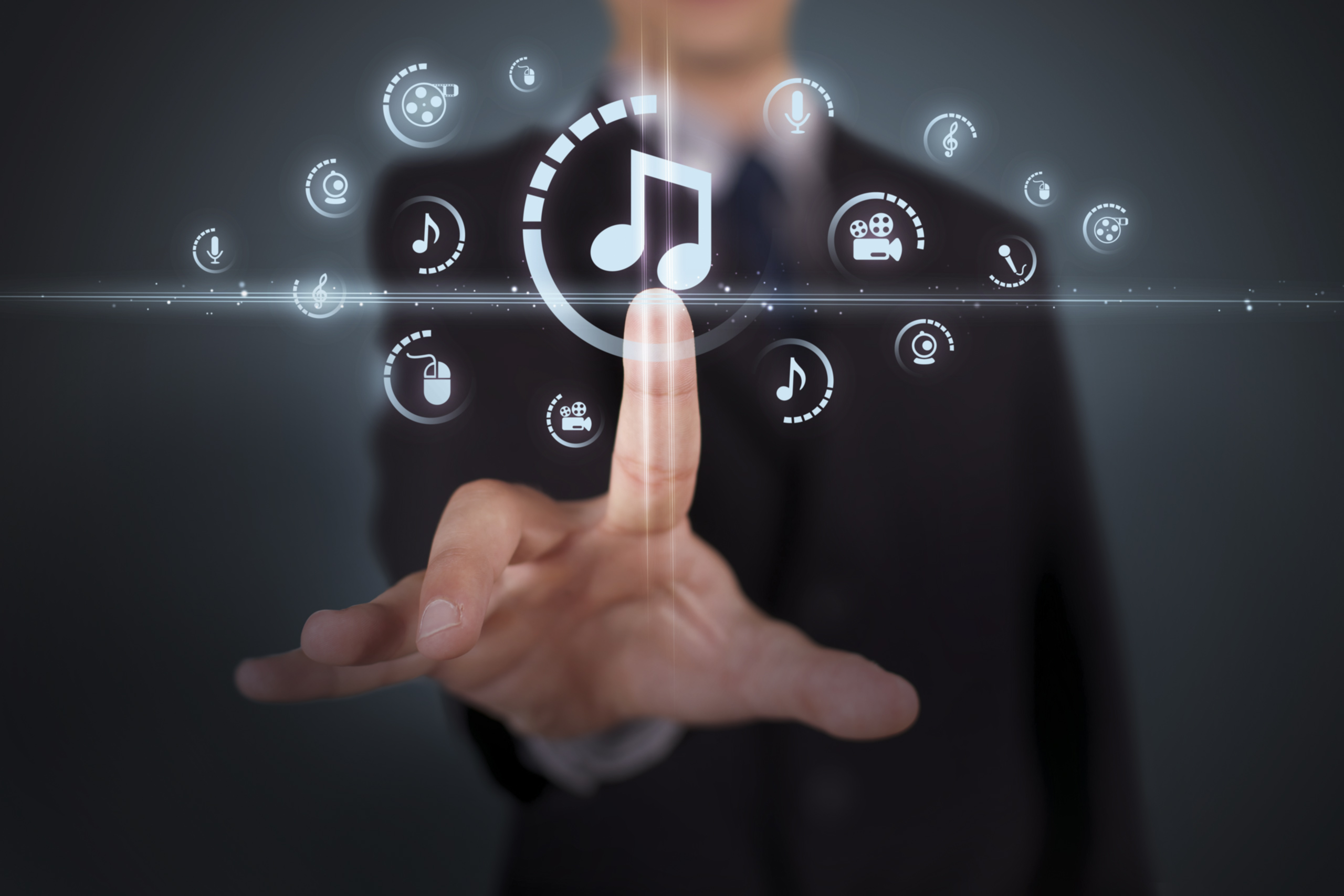 This is how Apollon works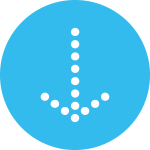 Input



• Usage data (playlists)
• Recording information
• Line-up information
• Right holder information
• Mandate information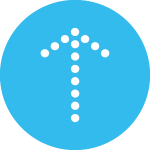 OUTPUT



• Right holder
remuneration
• Statistics and reports
• Right holder
communication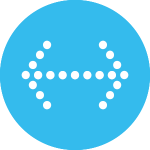 EXCHANGE



• IPD
• SDEG
• VRDB2
Look no further. Get started today!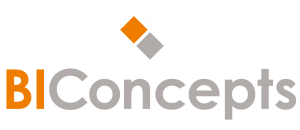 BIConcepts IT Consulting GmbH • Waidhausenstrasse 19, 1140 Vienna, Austria
Phone +43 1 890 55 03 • office@biconcepts.at • www.biconcepts.at